Asian Food Street
Usher 2023 YEAR OF THE RABBIT with a cultural feasting of gastronomic sorts for family and friends!
4 & 5 Feb | 11:30am - 10:30pm
Food is central in every celebration and especially festive occasions such as Chinese New Year - from treasured gatherings, and reunion dinners, to munching on decadent goodies and snacks during family visits.
This year, you can carry on feasting at our very own Asian Food Street where it's choices galore!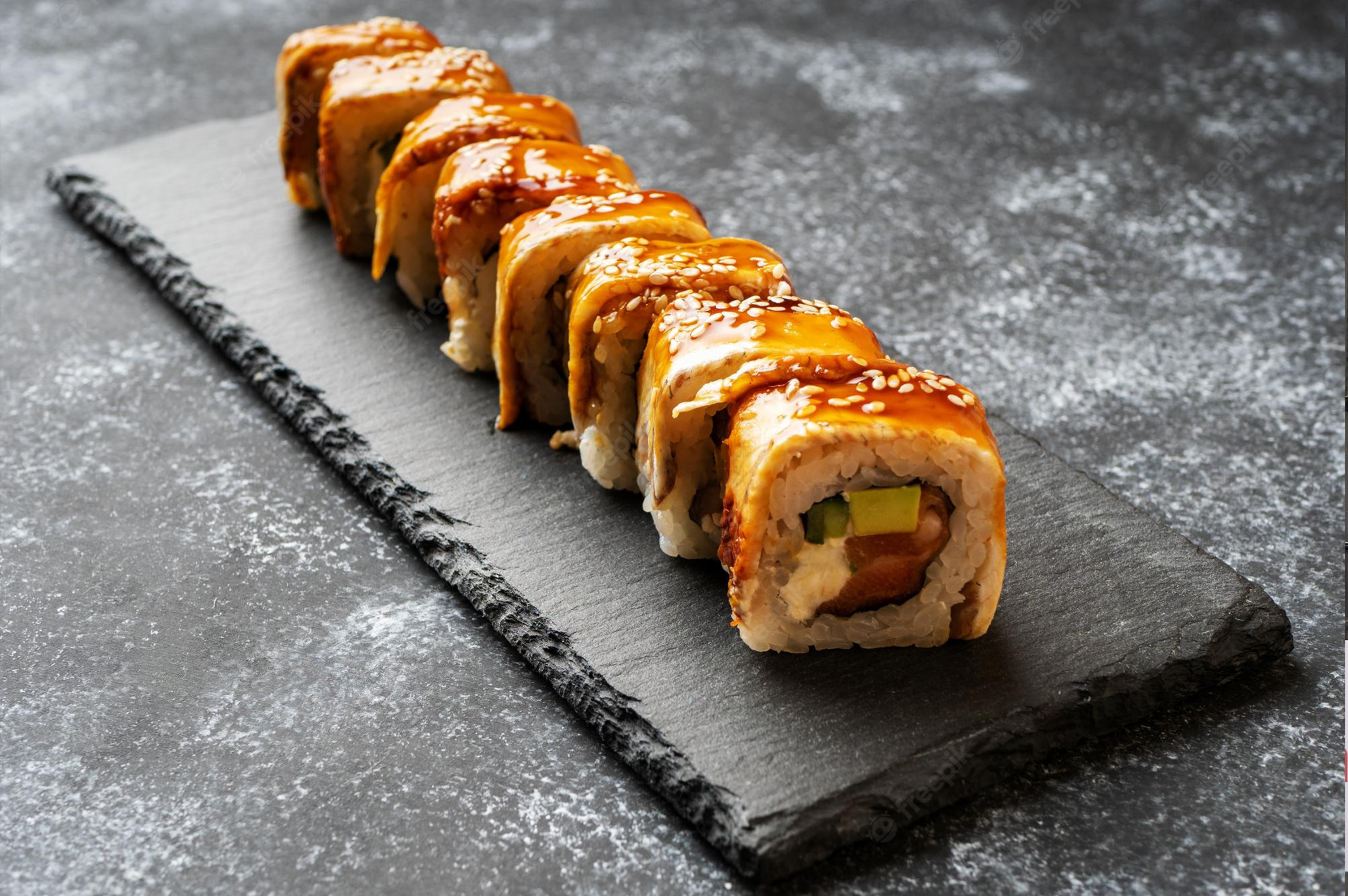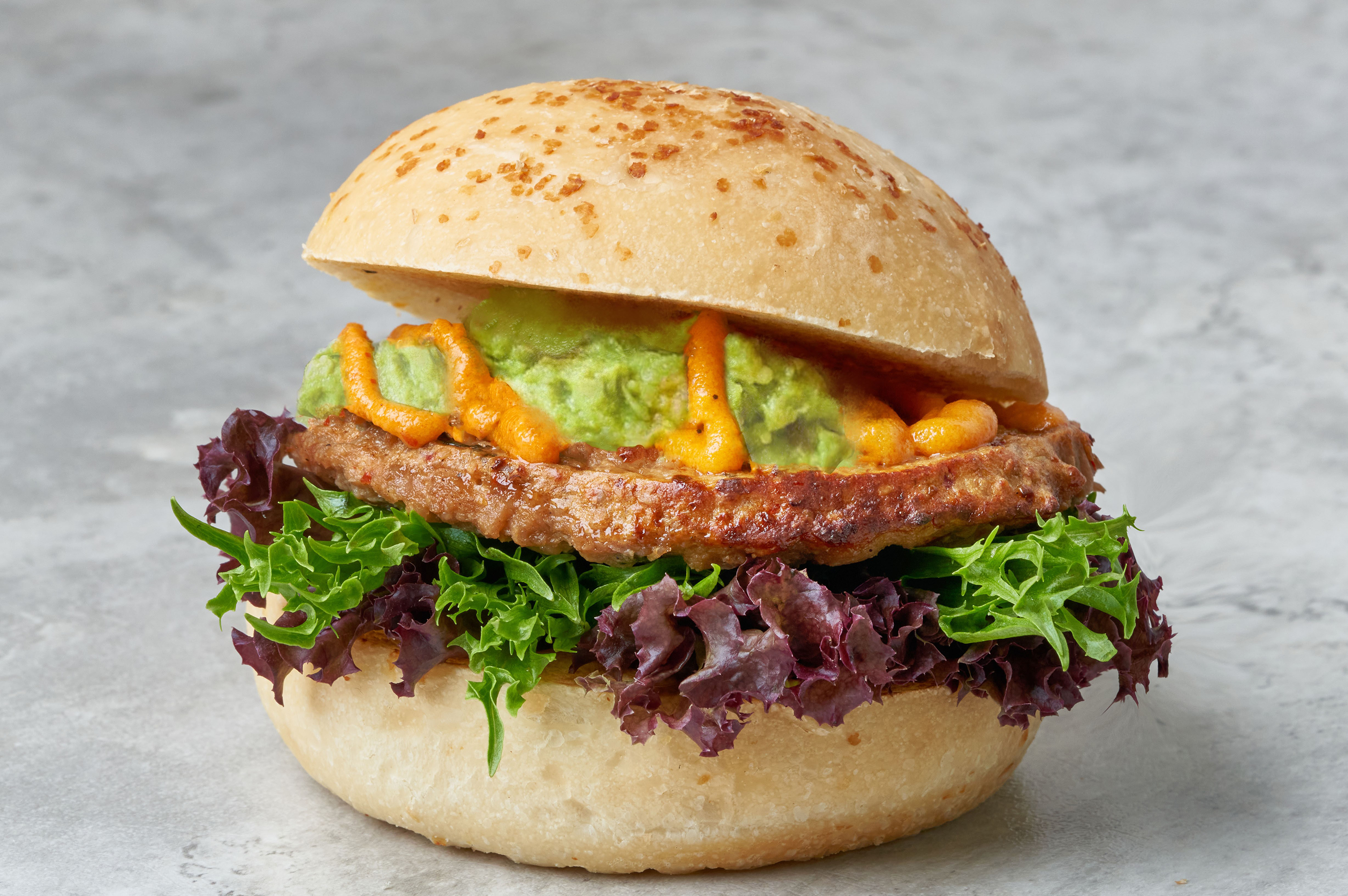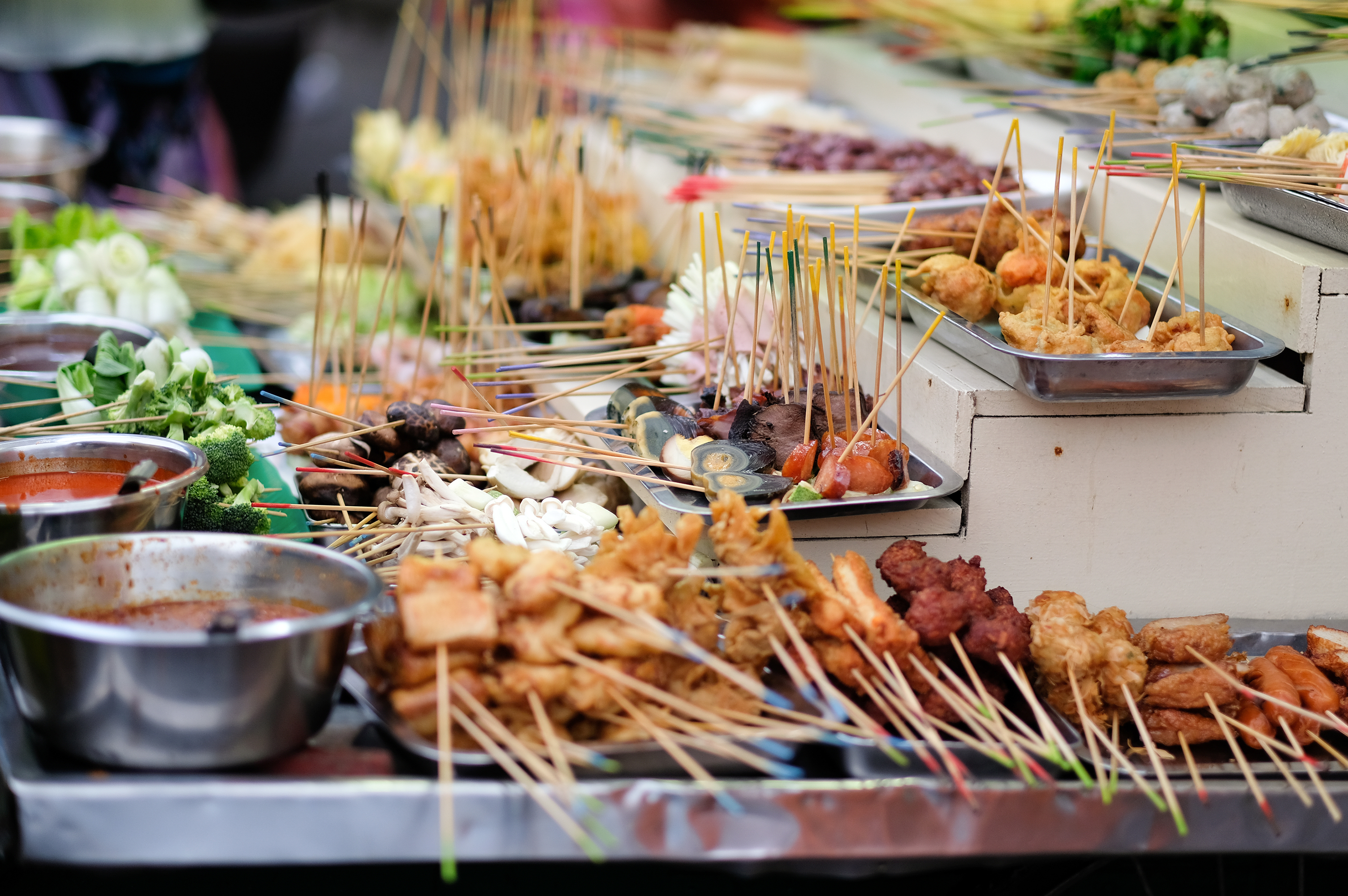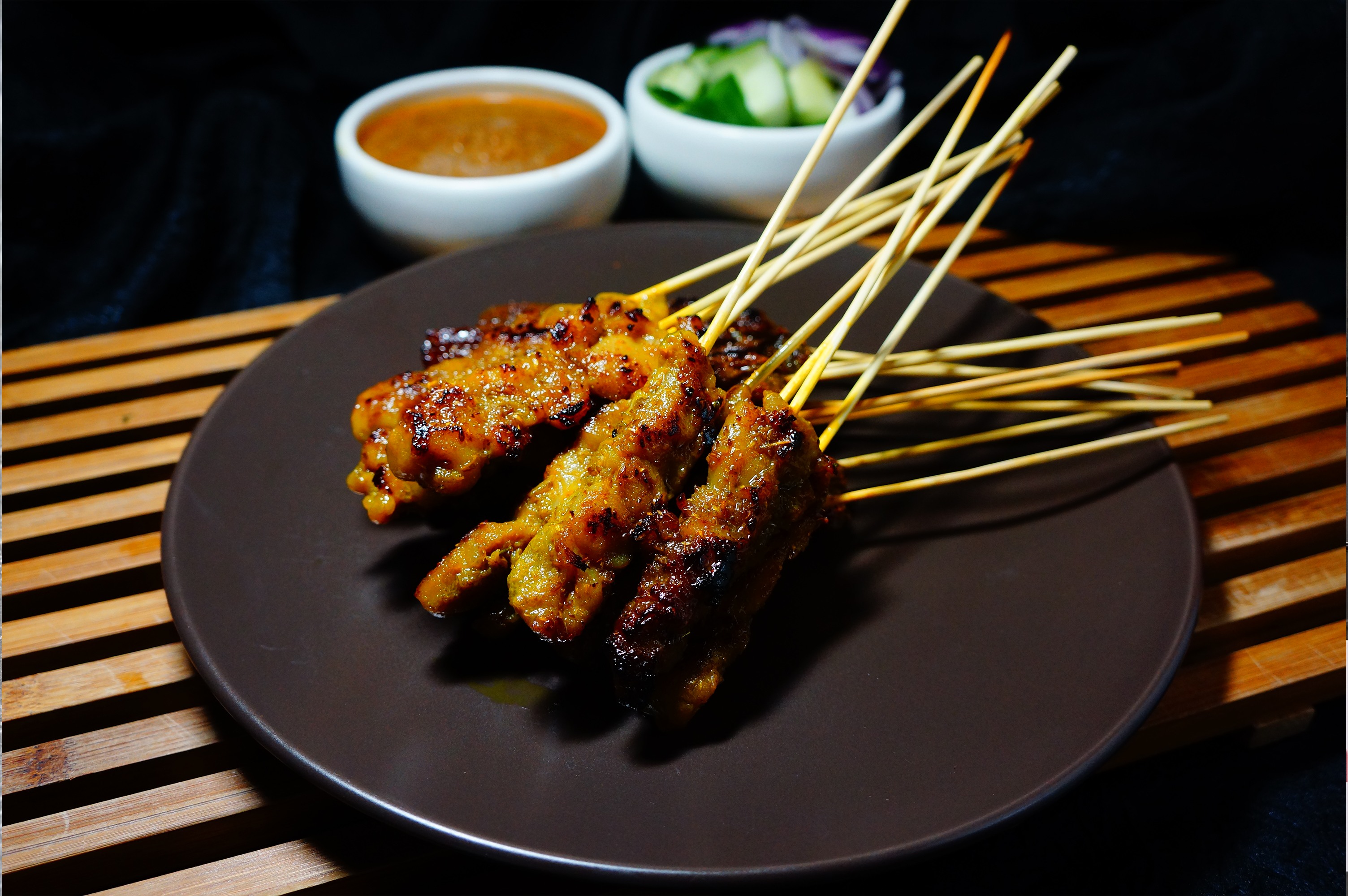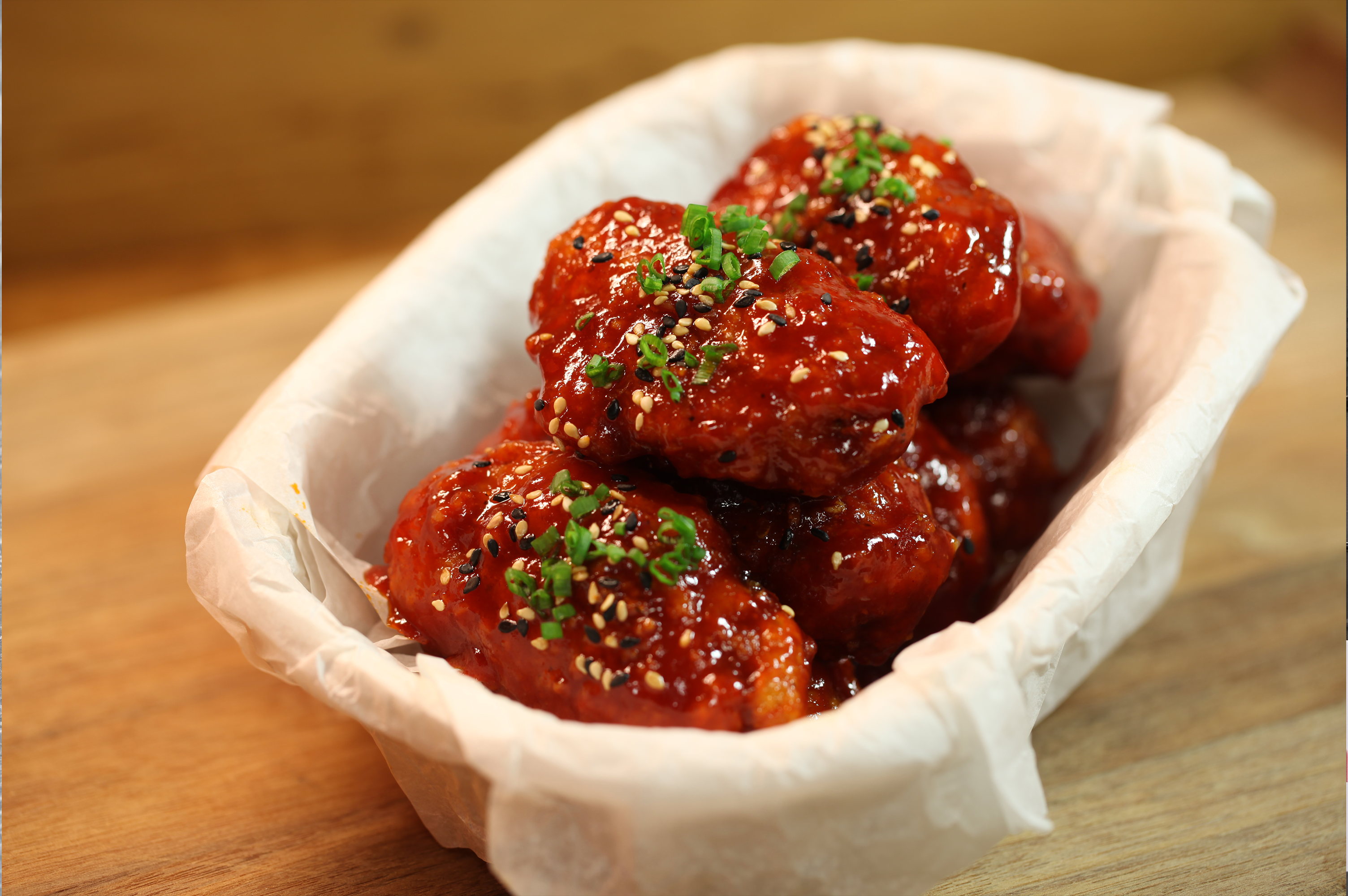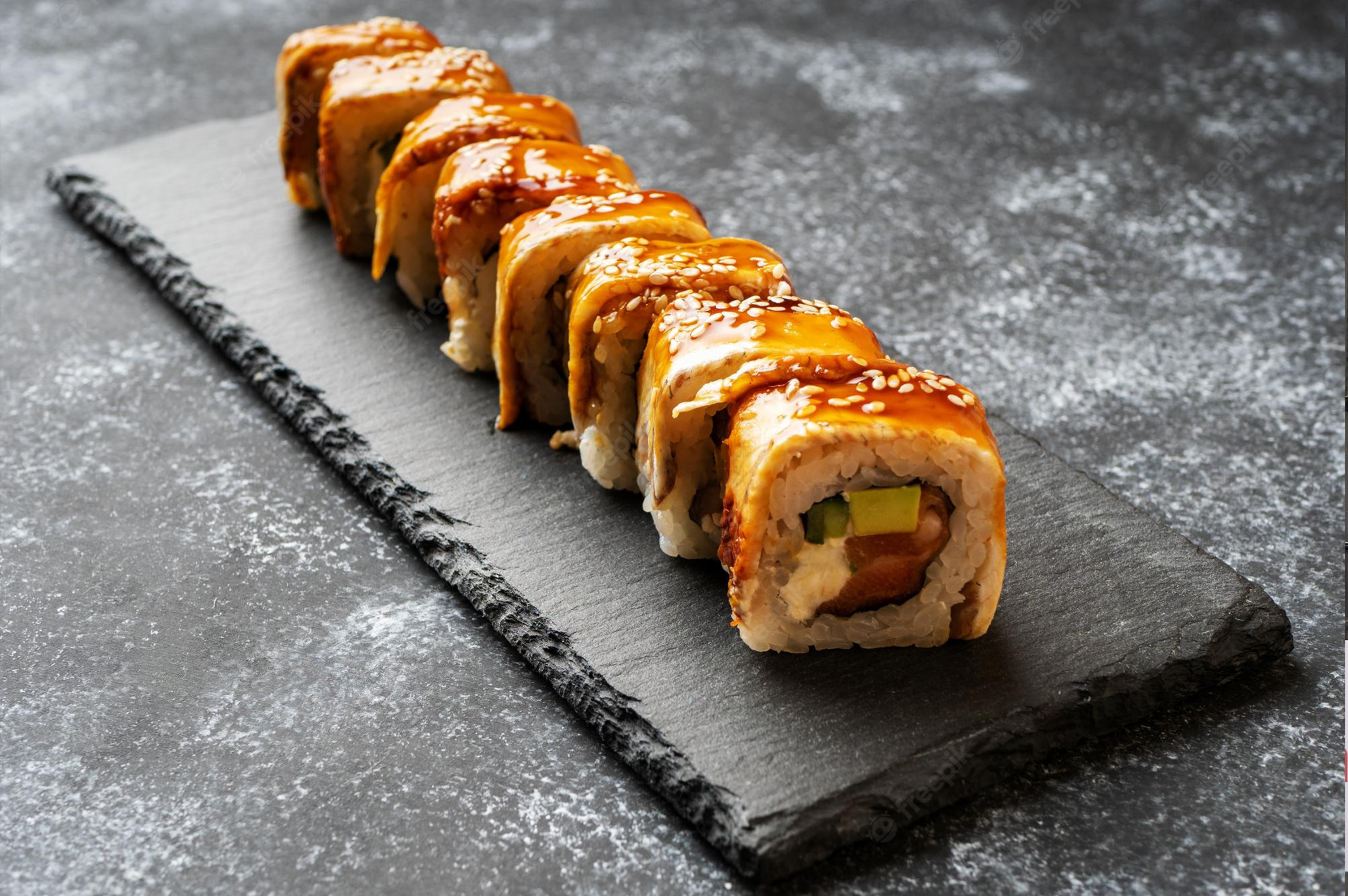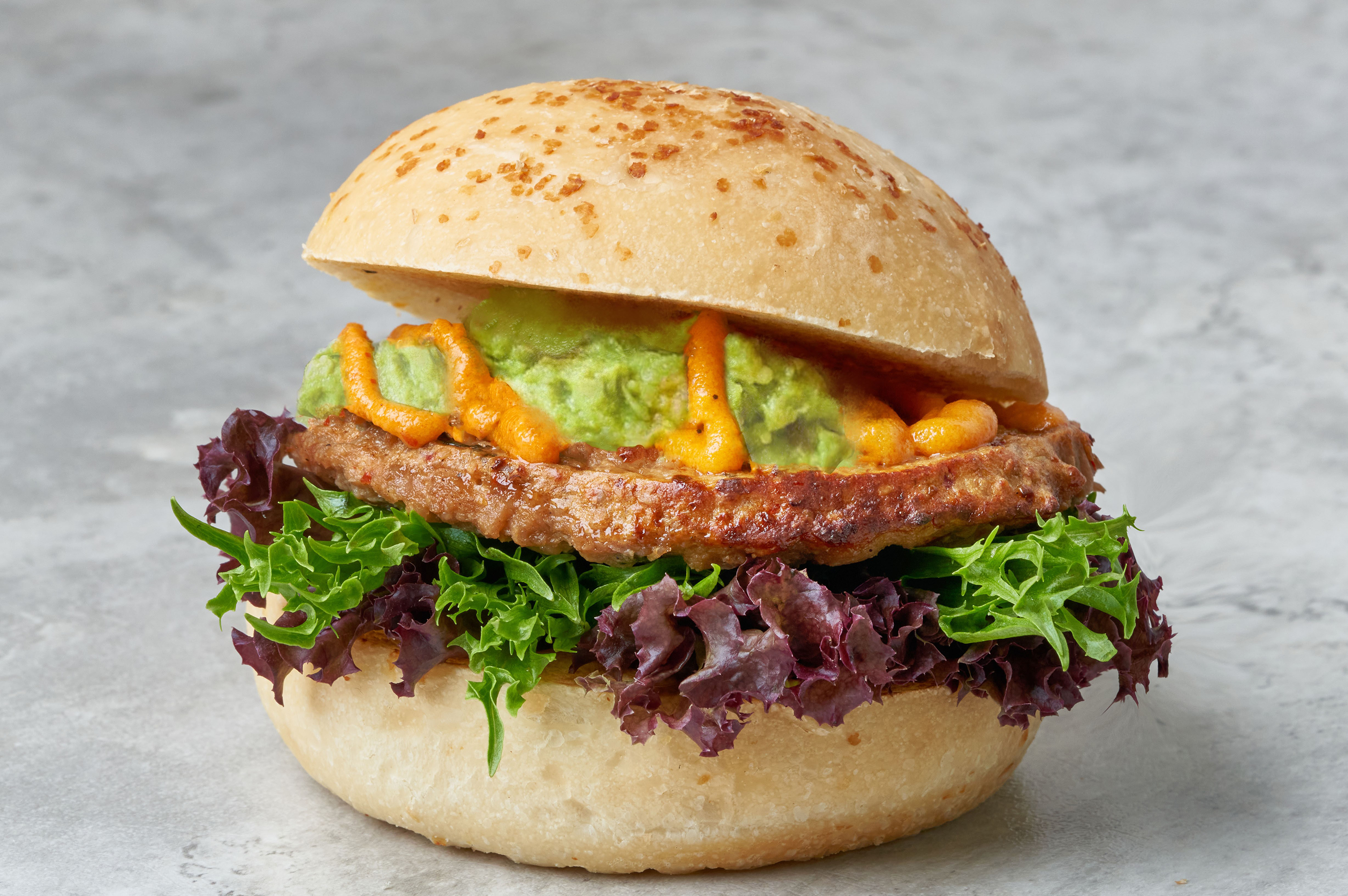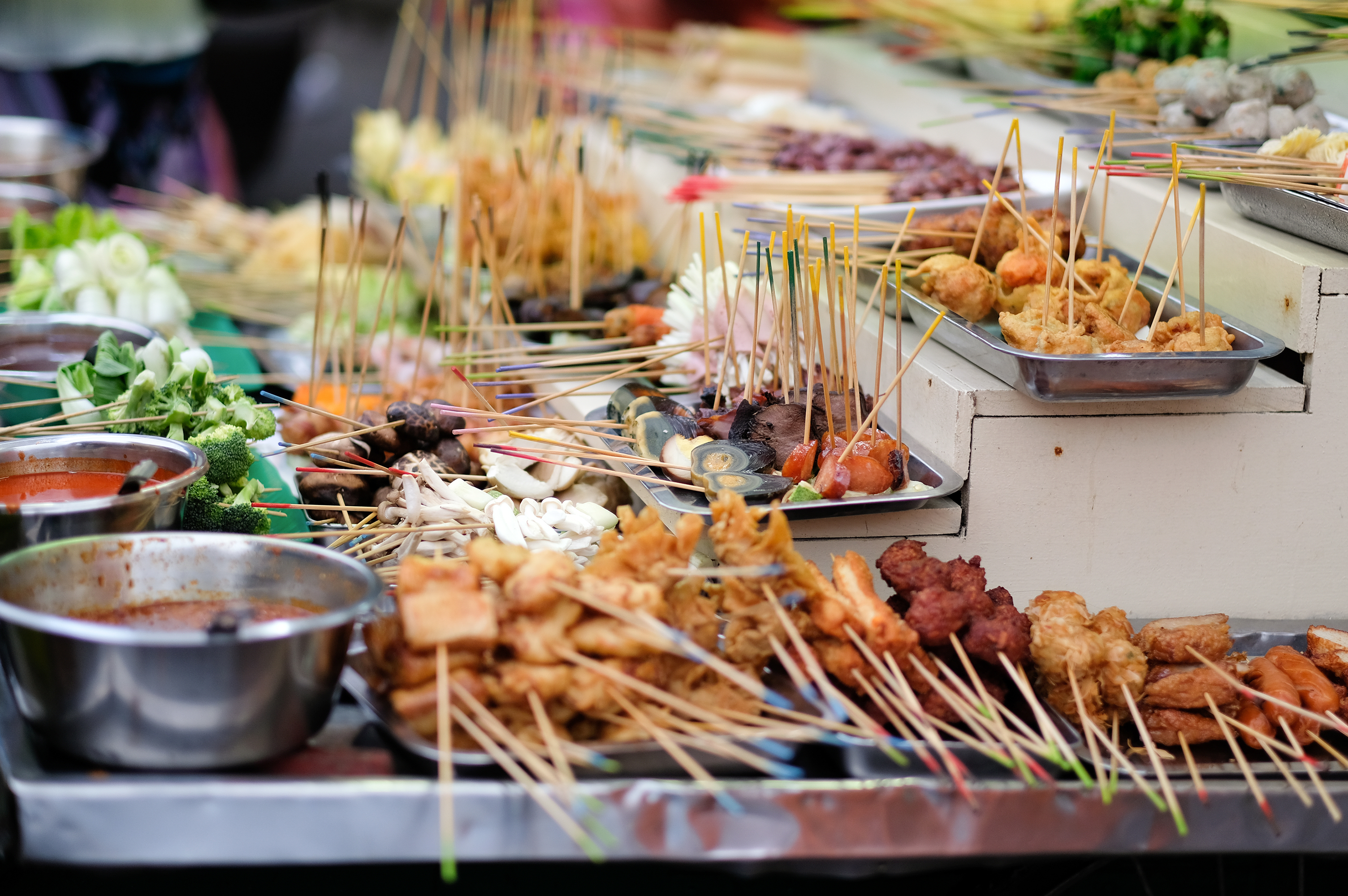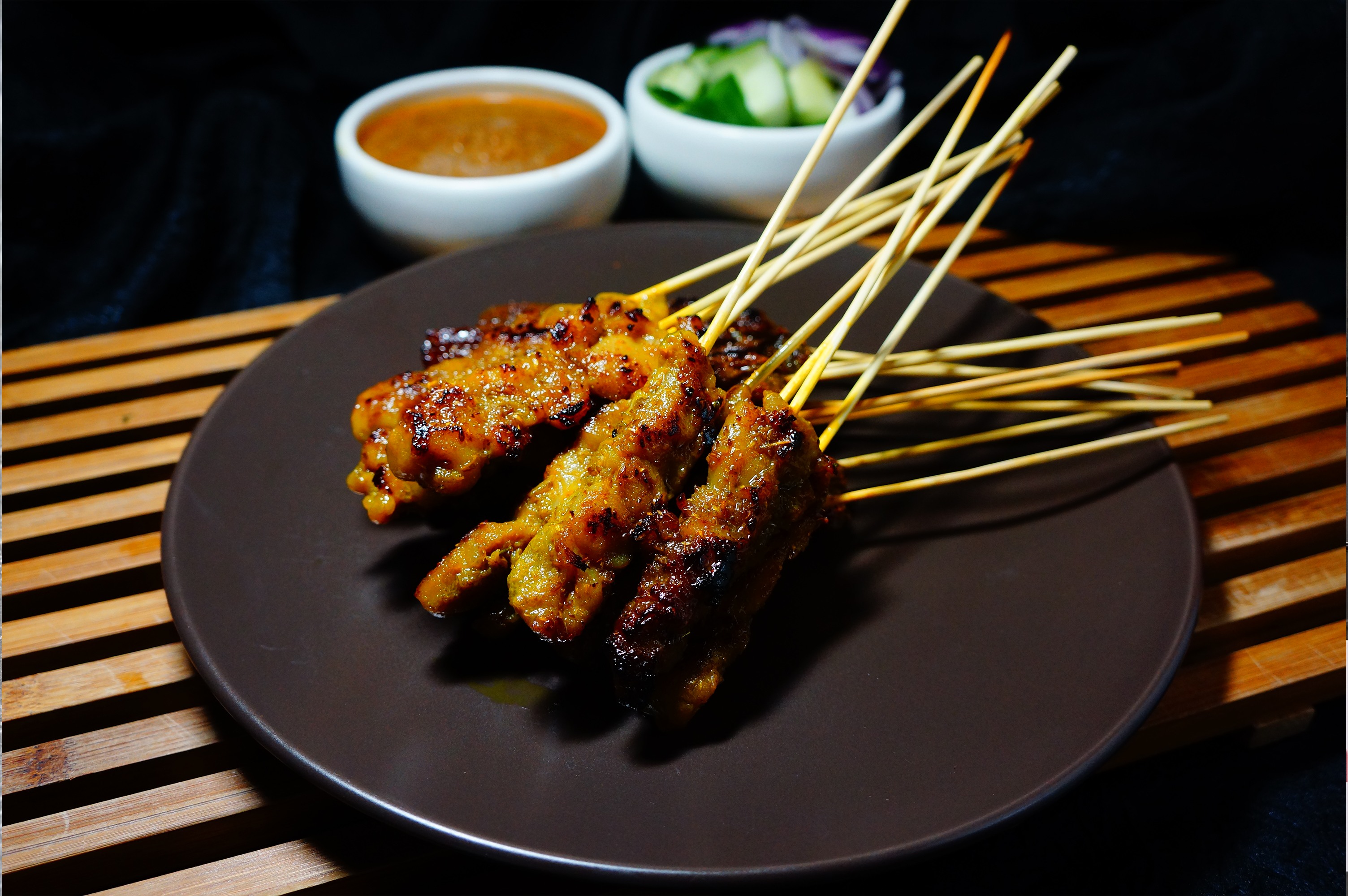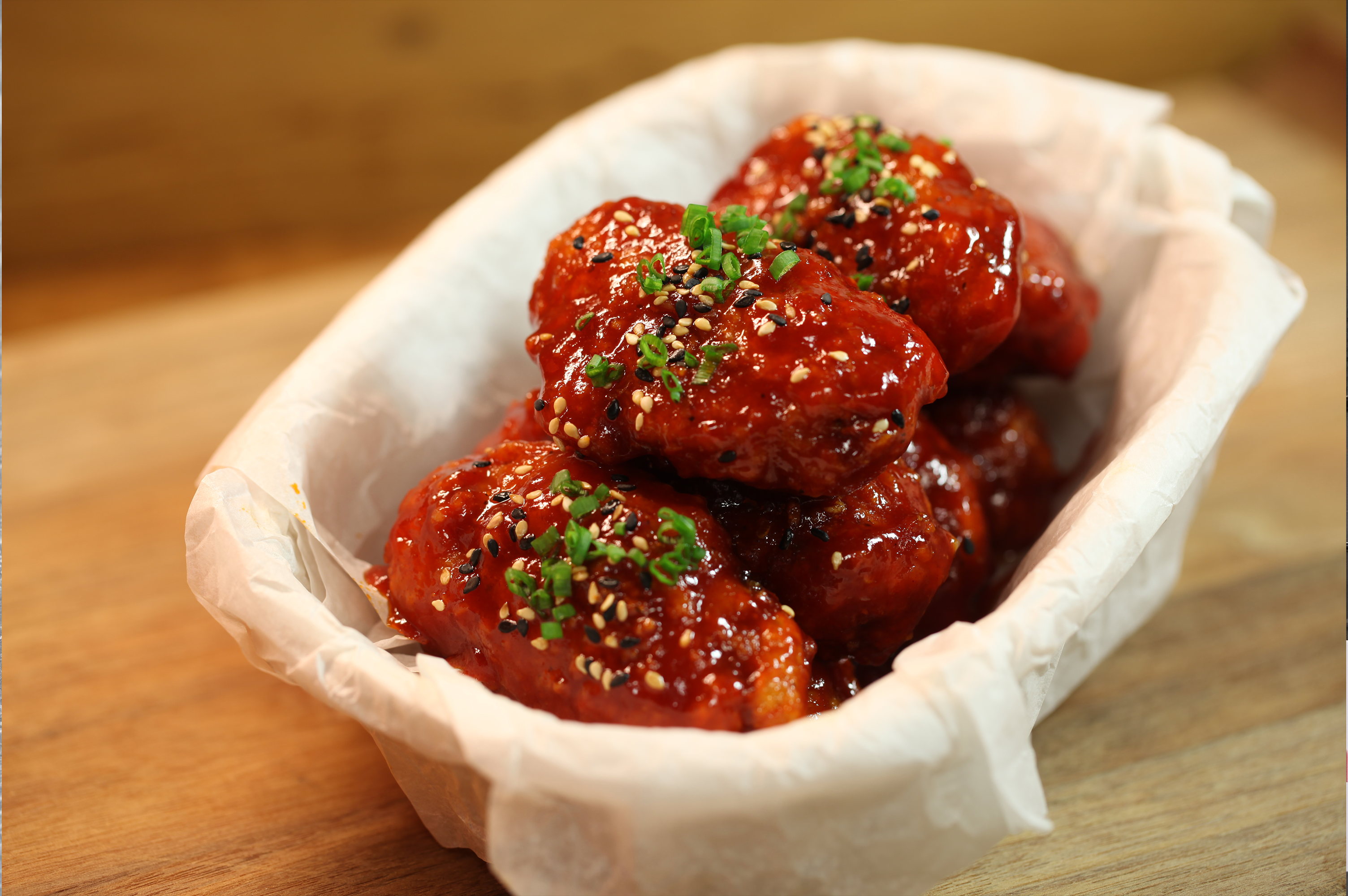 The adults, on the other hand, can savour uniquely Singaporean cocktail and mocktail concoctions, featuring local flavours we grew up with and hold close to our heart. And for the first time ever, we will be revealing Stadium Top, a special-edition cocktail designed just for Singapore Sports Hub and served only at our food fest! Consider it a Singaporean version of a shandy, fit for our sunny island's climate. The little ones or teetotallers can look forward to a non-alcoholic version with club soda that is just as refreshing!